Marc Collett. I am the principal consultant in Burns Collett and I come together with associates from a range of disciplines – architects, social investment gurus, regeneration experts, accountants, researchers, arts practitioners – to deliver projects on behalf of clients.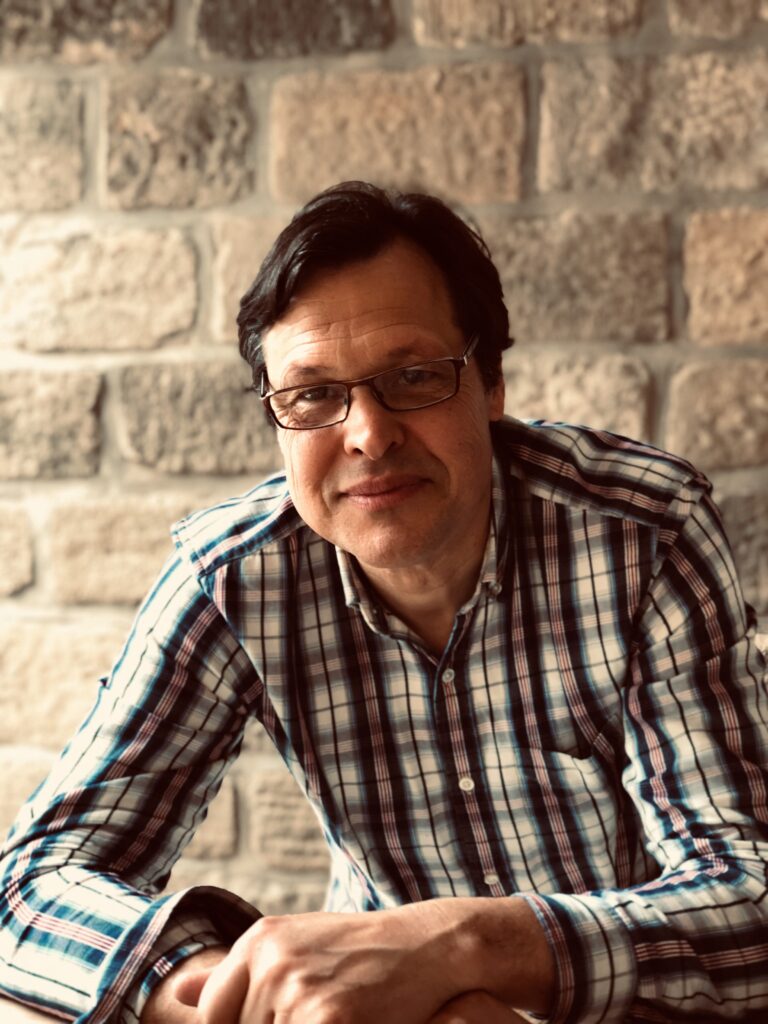 I have worked in the arts, culture and creative industries sector for 30 years running organisations both as a CEO, project manager and as a Trustee and have delivered a wide range of projects as a consultant.
I have an earlier background in social housing which I am currently putting to good use working with the resurgent community-led housing movement and have worked extensively on heritage projects, asset-based community development projects and as an advisor and business development consultant for both community, charitable and for commercial organisations.
Based in Hebden Bridge in West Yorkshire, I have strong networks in the North of England and also work nationally, and occasionally, internationally.